King's Drip By O.G. Goldi (for men)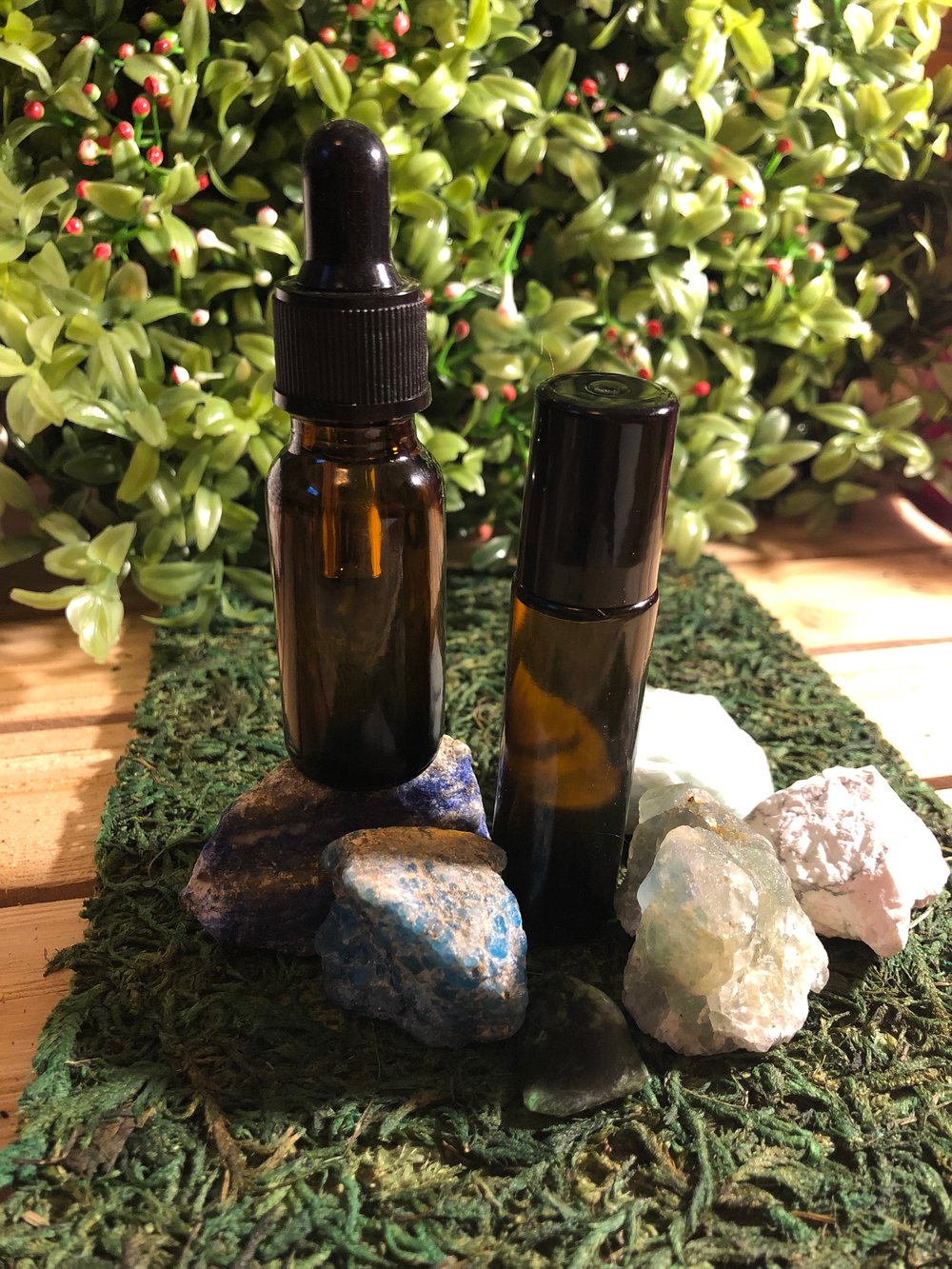 King's Drip Body Oil is used to manifest all that you desire. Love, money, success- all that is drawn to you. You can wear it to anoint the body and hair. Use it anytime you need an extra drip of King energy.

Comes in a cuticle pen, roll-on, and dropper bottle size!
Ingredients
Oils are created with jojoba and coconut oils, a proprietary blend of herbs, essential oils, flowers and magick.