"Think Big Bxtch" Jupiter Oil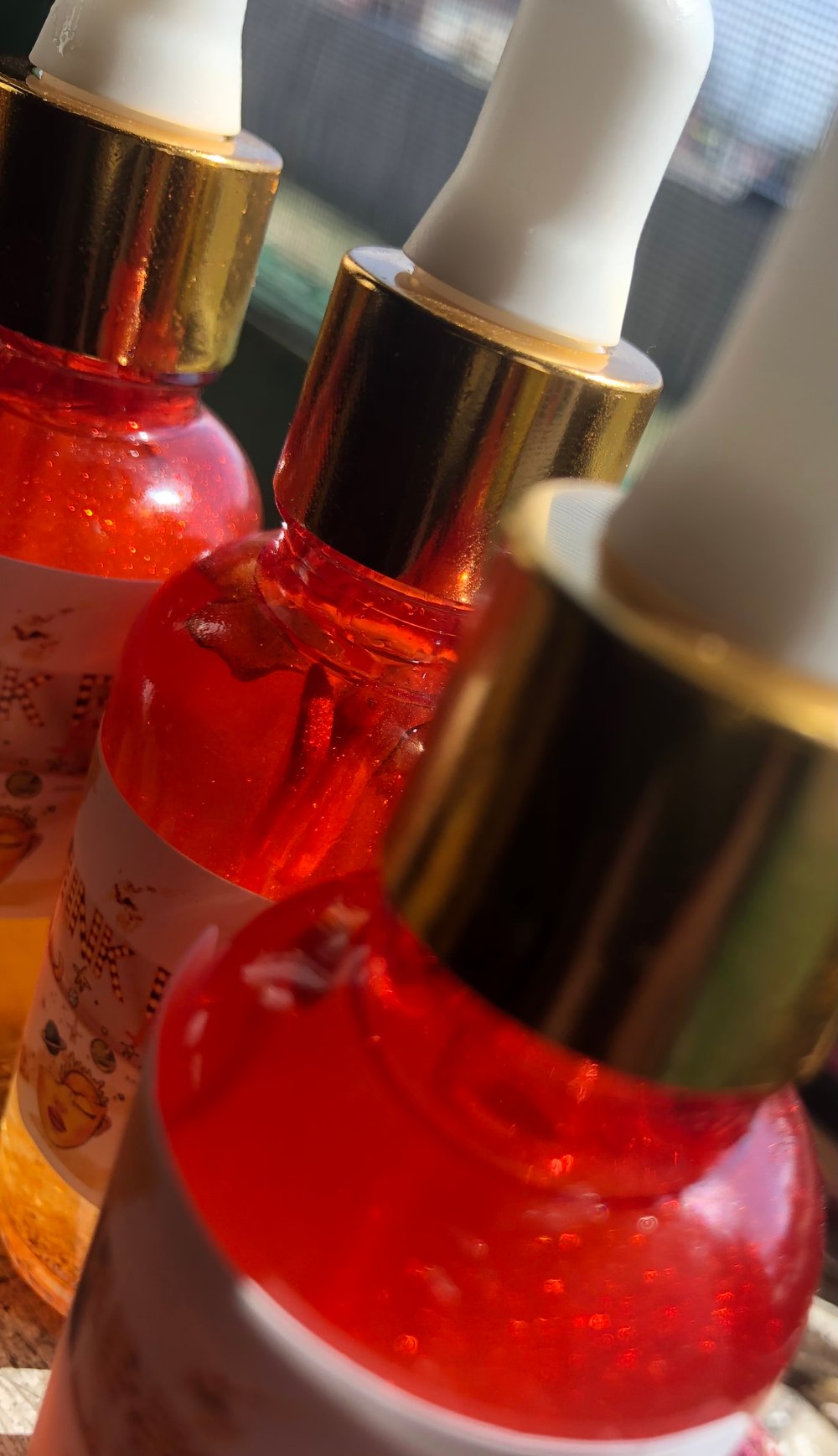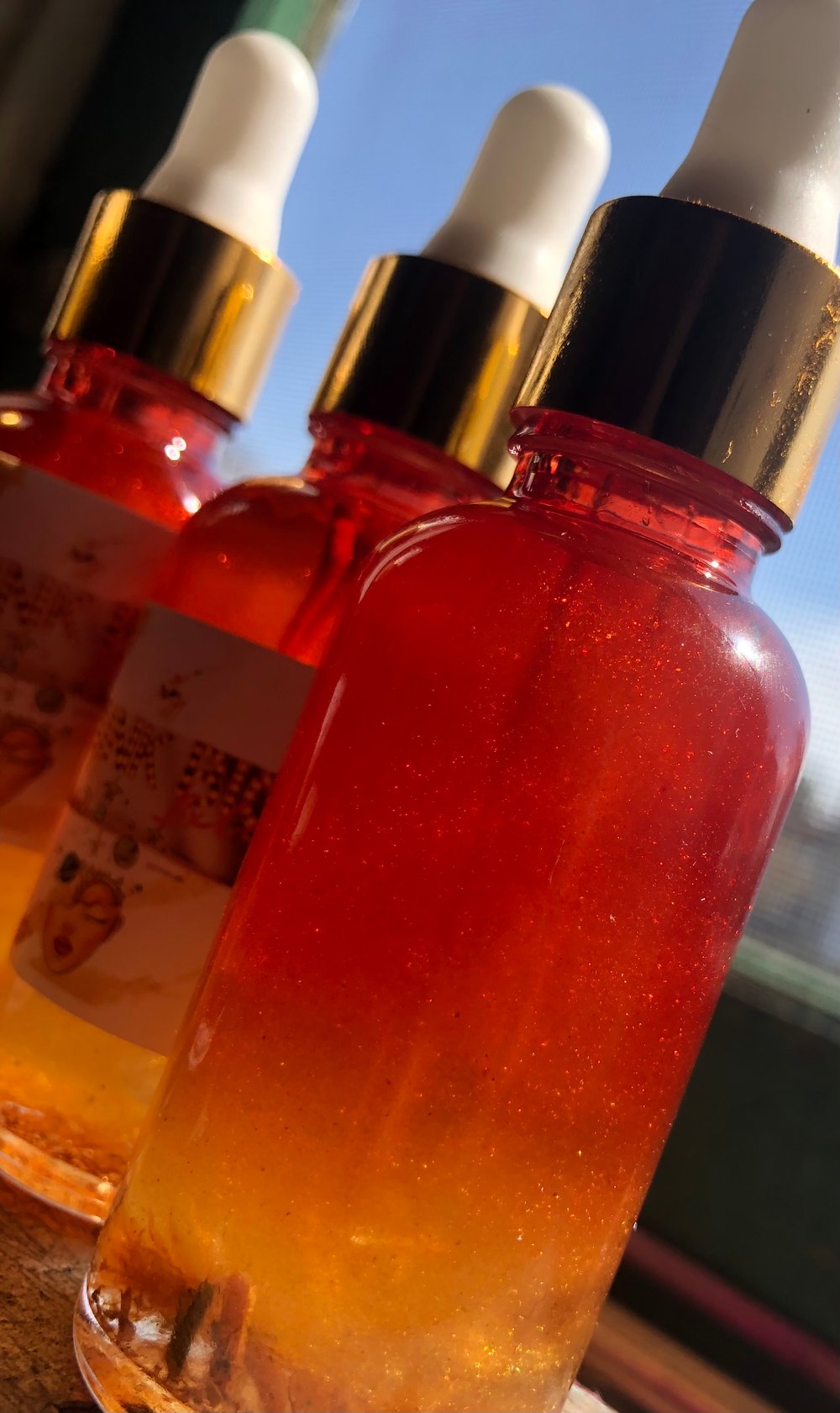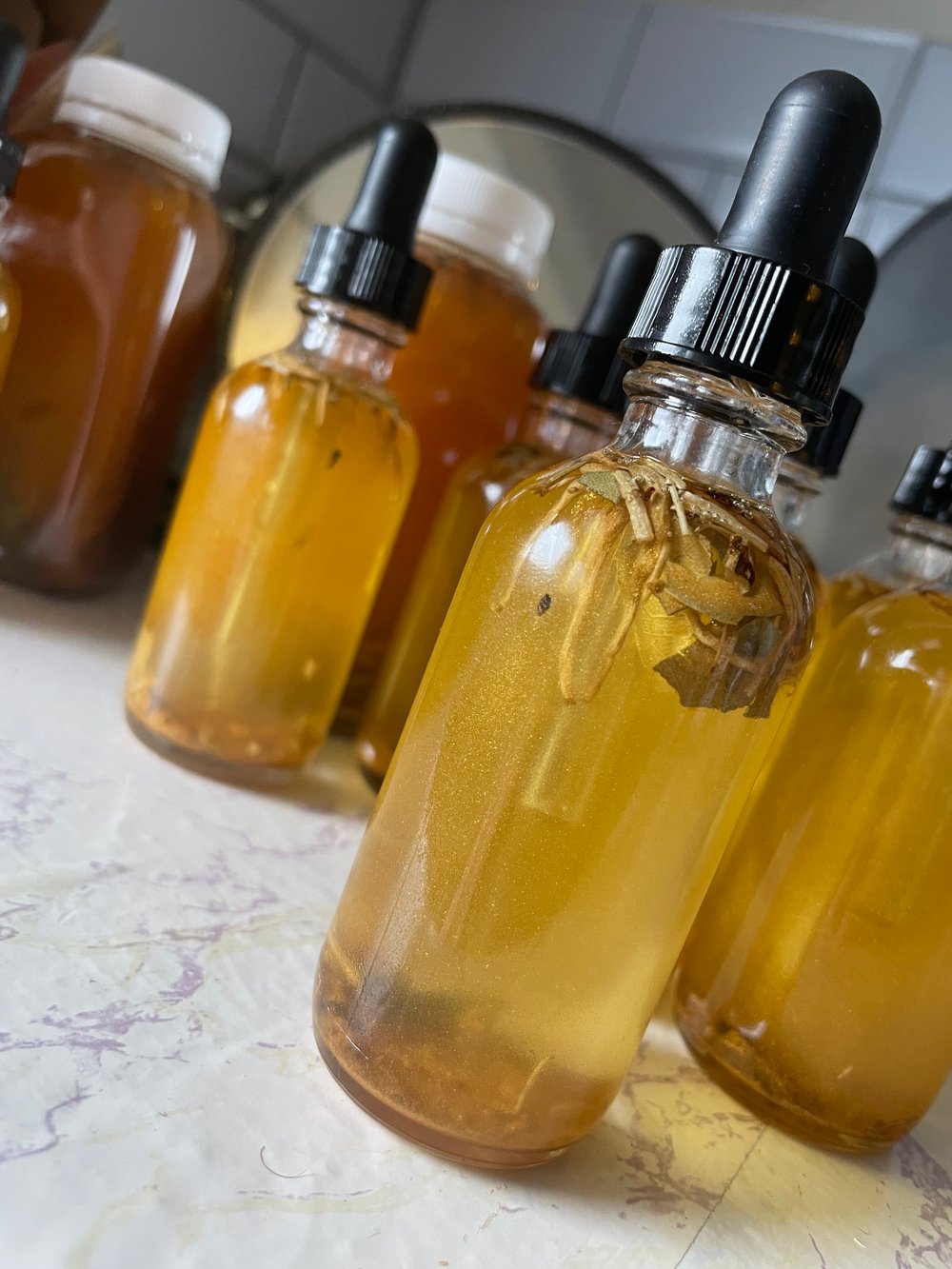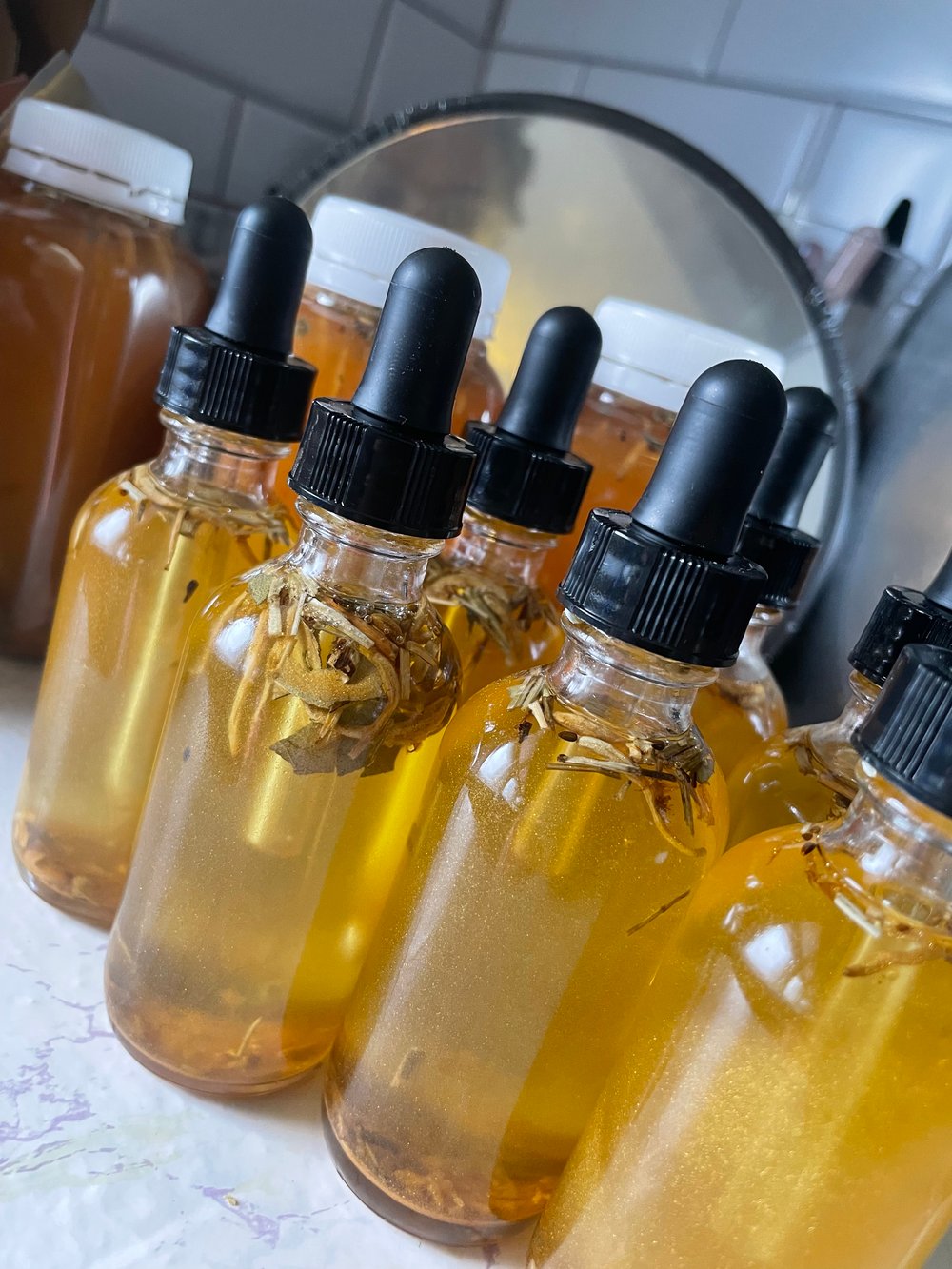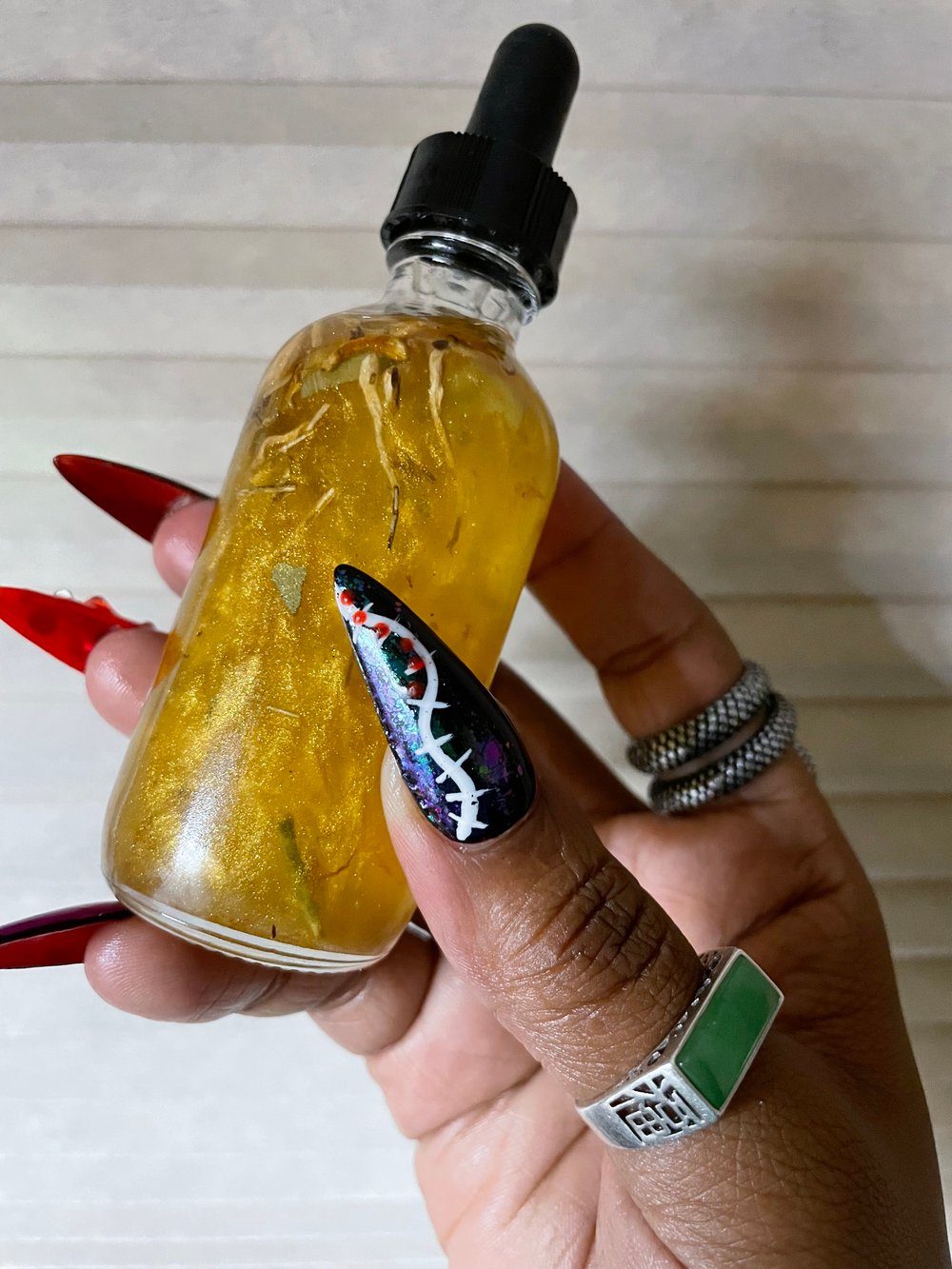 Known as the "King of the gods", this oil was curated to harness the attributes of Jupiters energy! This oil aids in healing, success, expansion of all kinds , bigger thinking, business matters, lawful/legal matters, good luck, wealth and fortune. An amplifier for those with Jupiter and Sagittarius in their natal chart!
Infused with crystals and reiki —Jupiter oil helps you attract all things big! Charged under the full moon and Jupiter, it allows negativity out and positivity in! Think BIG!