Tumeric Calendula Facial Cleanser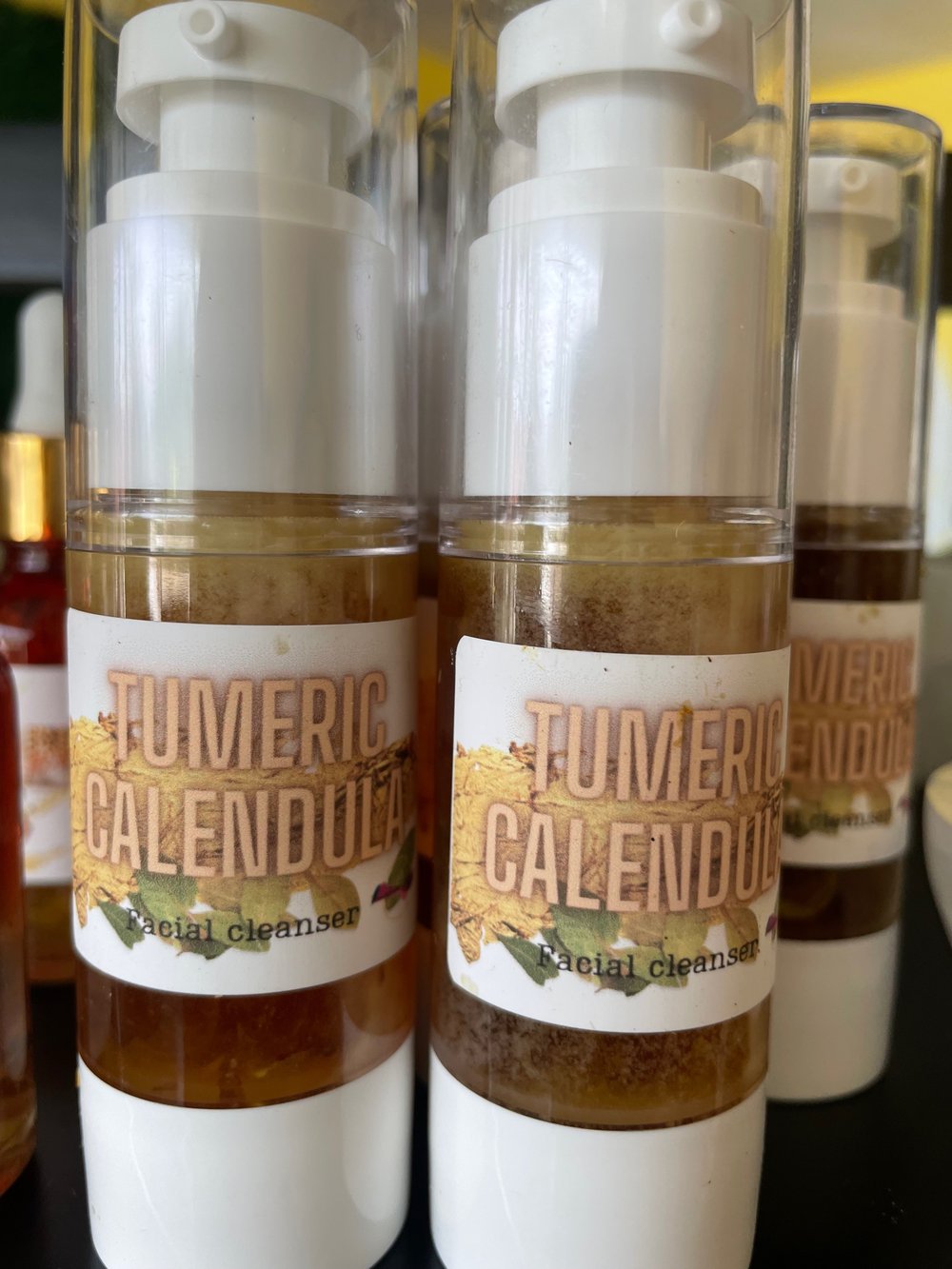 Meet the last facial cleanser you'll ever need to buy!
This Tumeric Calendula blend is sure to make the face shine! Mixed and infused in pure Castile soap, your face will feel beyond refreshed and ready for the Calendula lavender oil follow up!
This soap has helped clear the skin, moisturize the skin, and boost confidence all at the same time! Get it before it's gone!