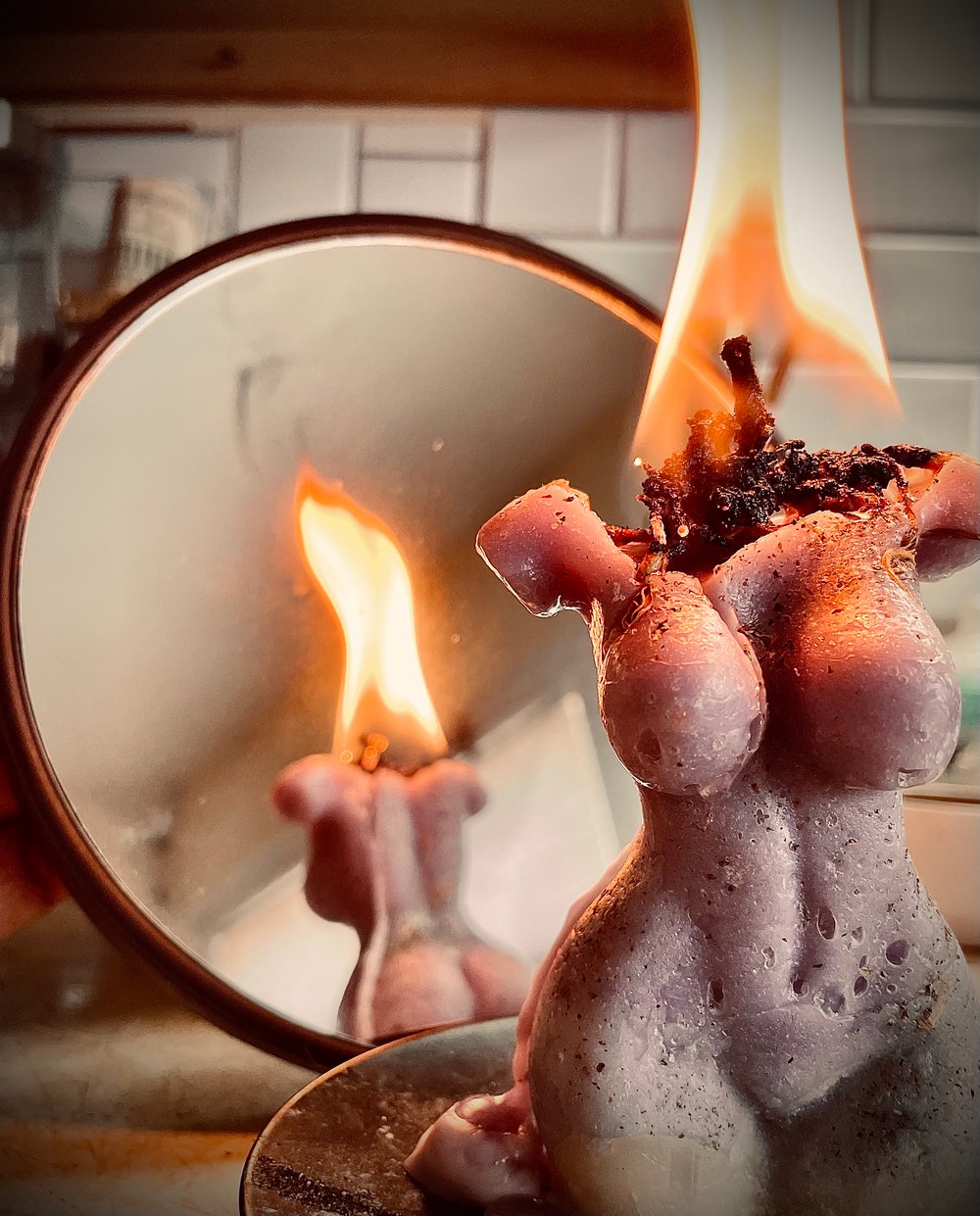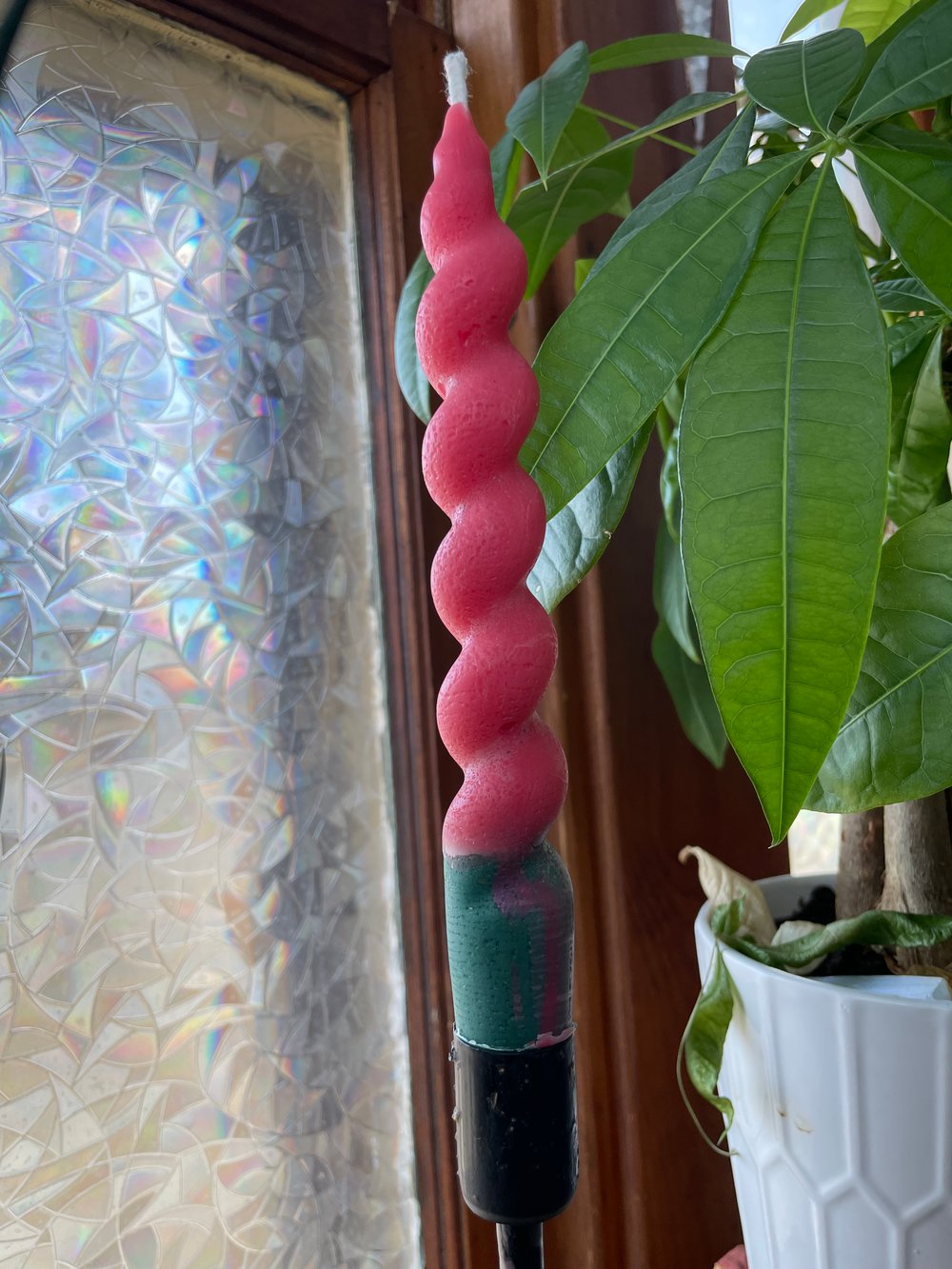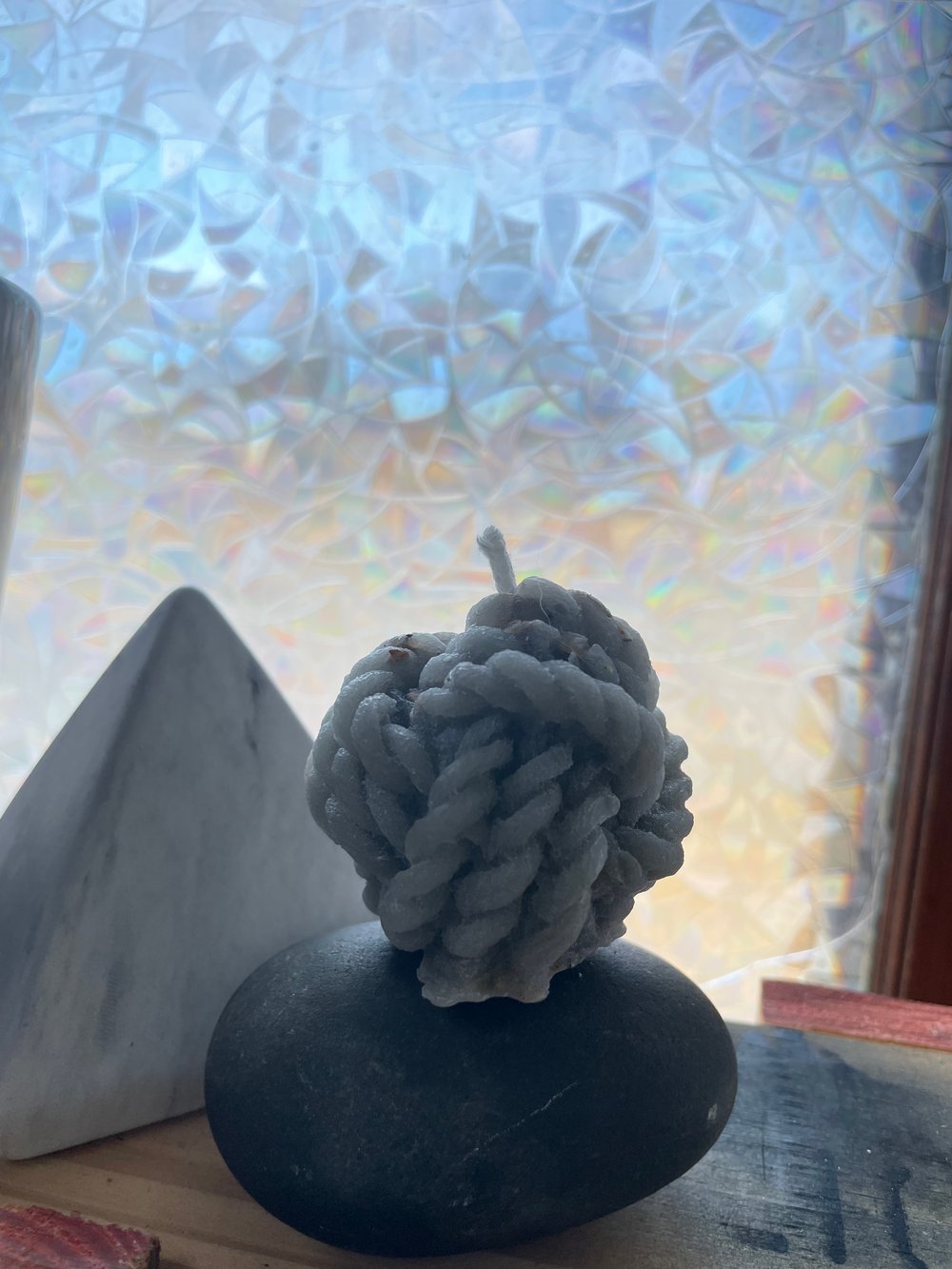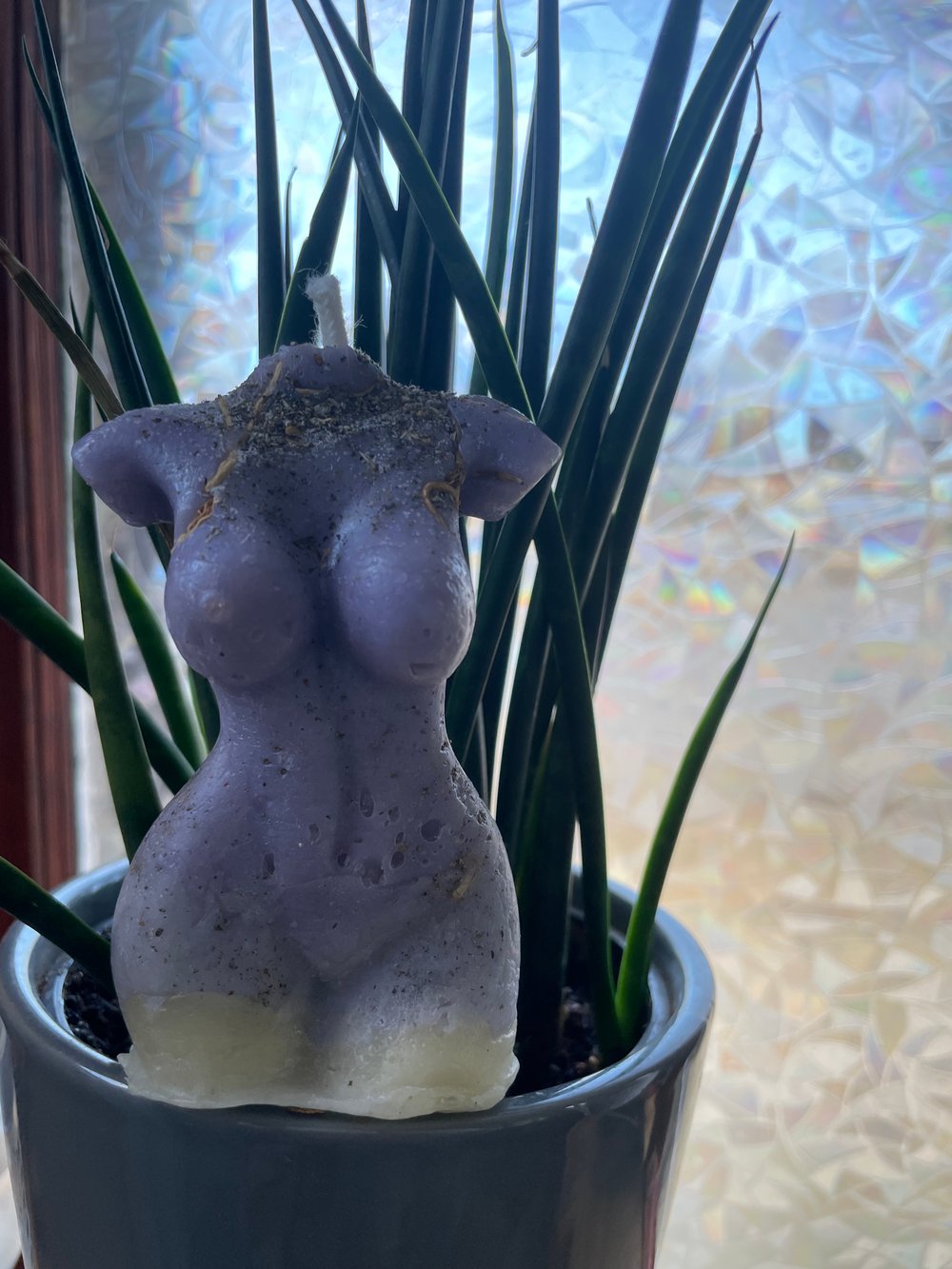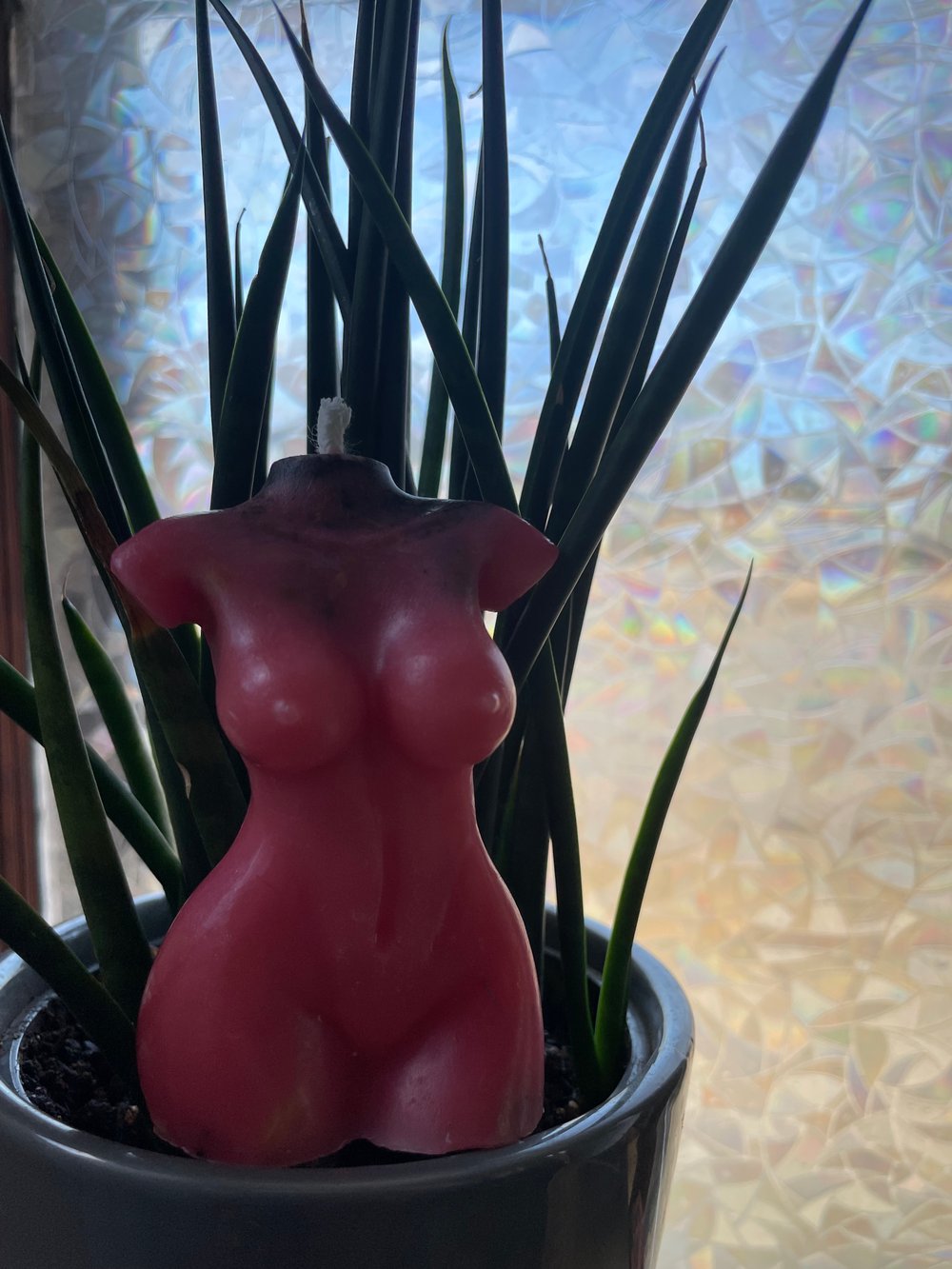 Freequensee Wicks are the official spell work candles of Freequensee Unlmt'd. These candles allow for its user to set their own intentions, and let the candle do the rest.
Freequensee Wicks are anointed and dressed with herbs, oils and intentions.
Body Wicks — recommended use for anything dealing with the SELF!
•Love •Career •Healing •Clarity •Money (Just to name a few)
Knot Wicks — recommended use for anything you desire to RELEASE.
•Bad Habits •Soul Ties •Stagnate Energy •Debt (anything you want to let go of)
Spiral Wicks - the all purpose taper candle. Can be made in any color. For any reason — good for those who do their own candle work.
Write your intentions in the notes during checkout.